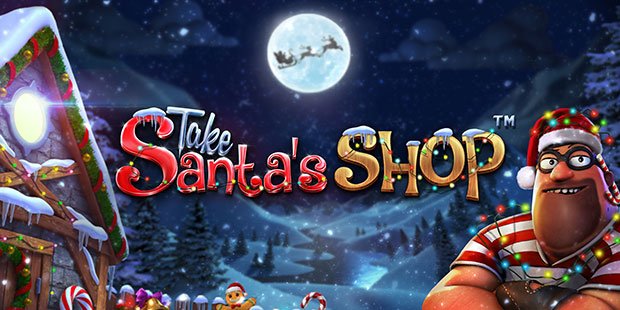 You don't need to be on the nice list to get presents in our newest Betsoft game Take Santa's Shop!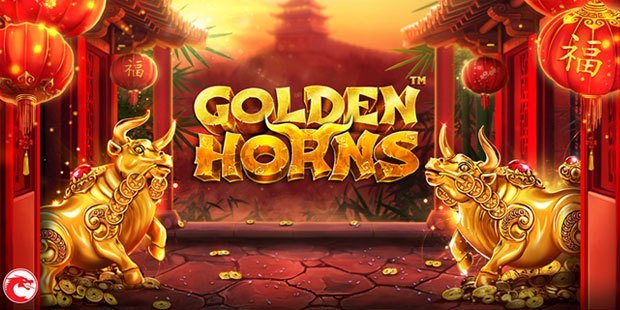 Follow the enchanted path in our new Betsoft slot Golden Horns!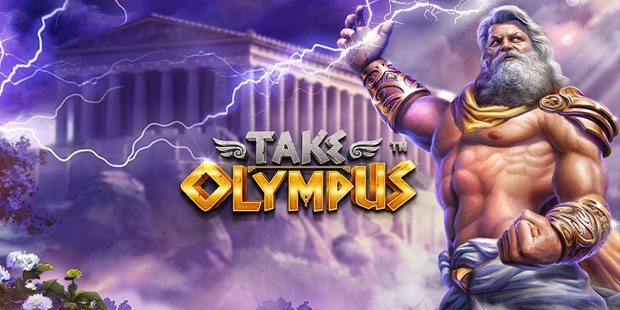 Take on this adventure worthy of the gods in our new Betsoft slot Take Olympus!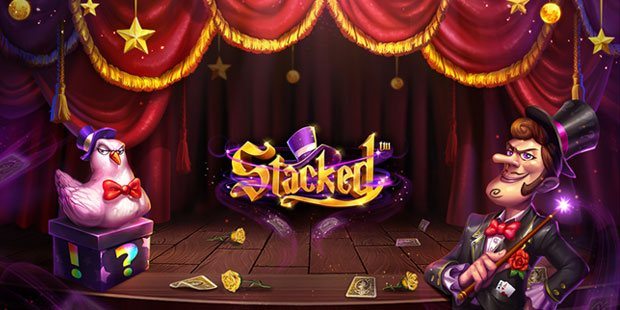 Come and see what the magician has hidden up his sleeve in our new Betsoft slot Stacked!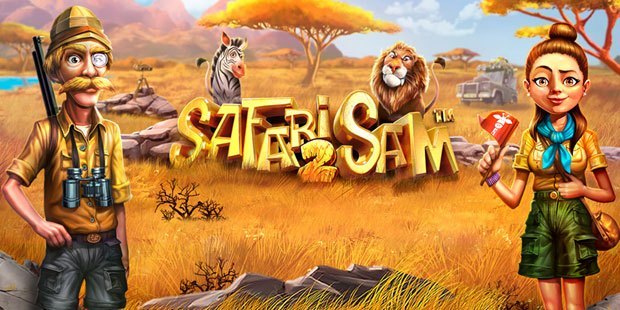 Join Sam on another breathtaking expedition in our brand new Betsoft Slot Safari Sam 2!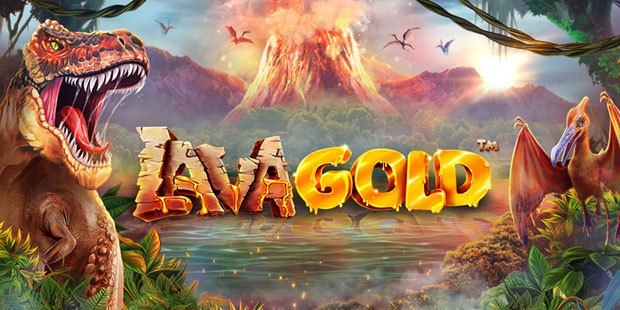 Can you stand the heat in our new Betsoft slot Lava Gold?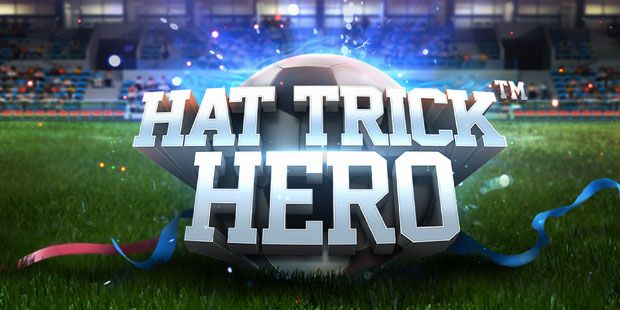 Get ready for an exciting season of football in our new Betsoft slot Hat Trick Hero!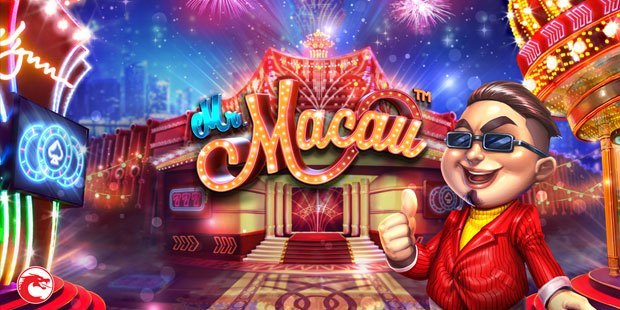 Visit the entertainment capital of Asia in our new Betsoft slot Mr. Macau!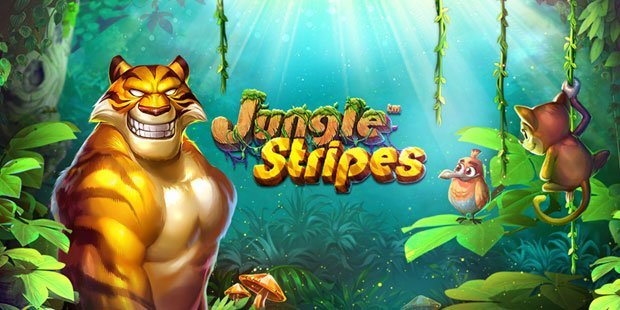 Enter the jungle in our new Betsoft slot Jungle Stripes!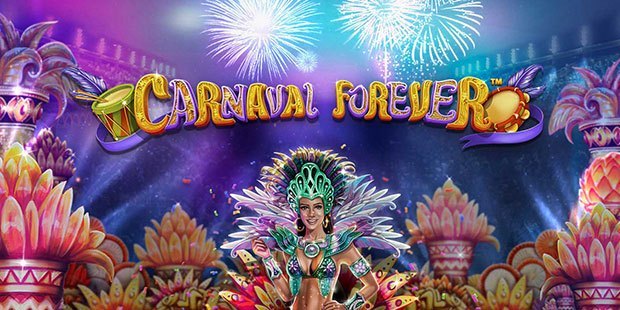 Have you ever wanted to be a part of the greatest show on earth? To hear the sweet sound of samba? And to see the glitz and glamor of the streets of Rio de Janeiro? Well now you can with our new
...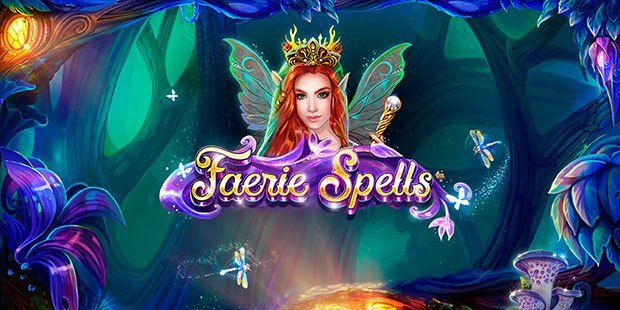 We are so happy to bring you the newest addition to our Betsoft slot games.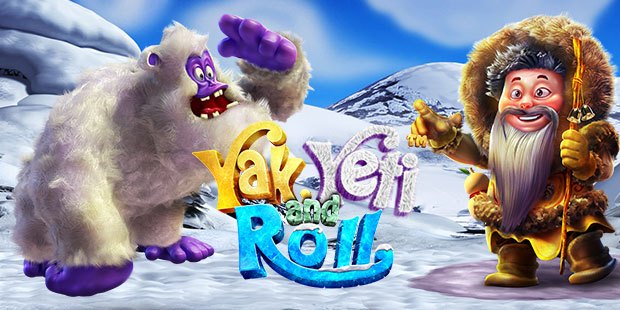 Check out one of our top and newest games from Betsoft!
Betsoft is a game developer that during the last few years has been taking huge leaps forward, becoming one of the biggest players in the business.